Field Service Basics:
Schedule and Dispatch.
Once your Work Orders have been created, you need to schedule and dispatch these to the best available field agents, to ensure customer satisfaction and service level compliance.
In this process, you must consider the following: How will you dispatch work to the field? How will dispatchers interact with the Schedule Board? How will dispatchers use the Schedule Assistant? And is Automated Routing applicable for the business?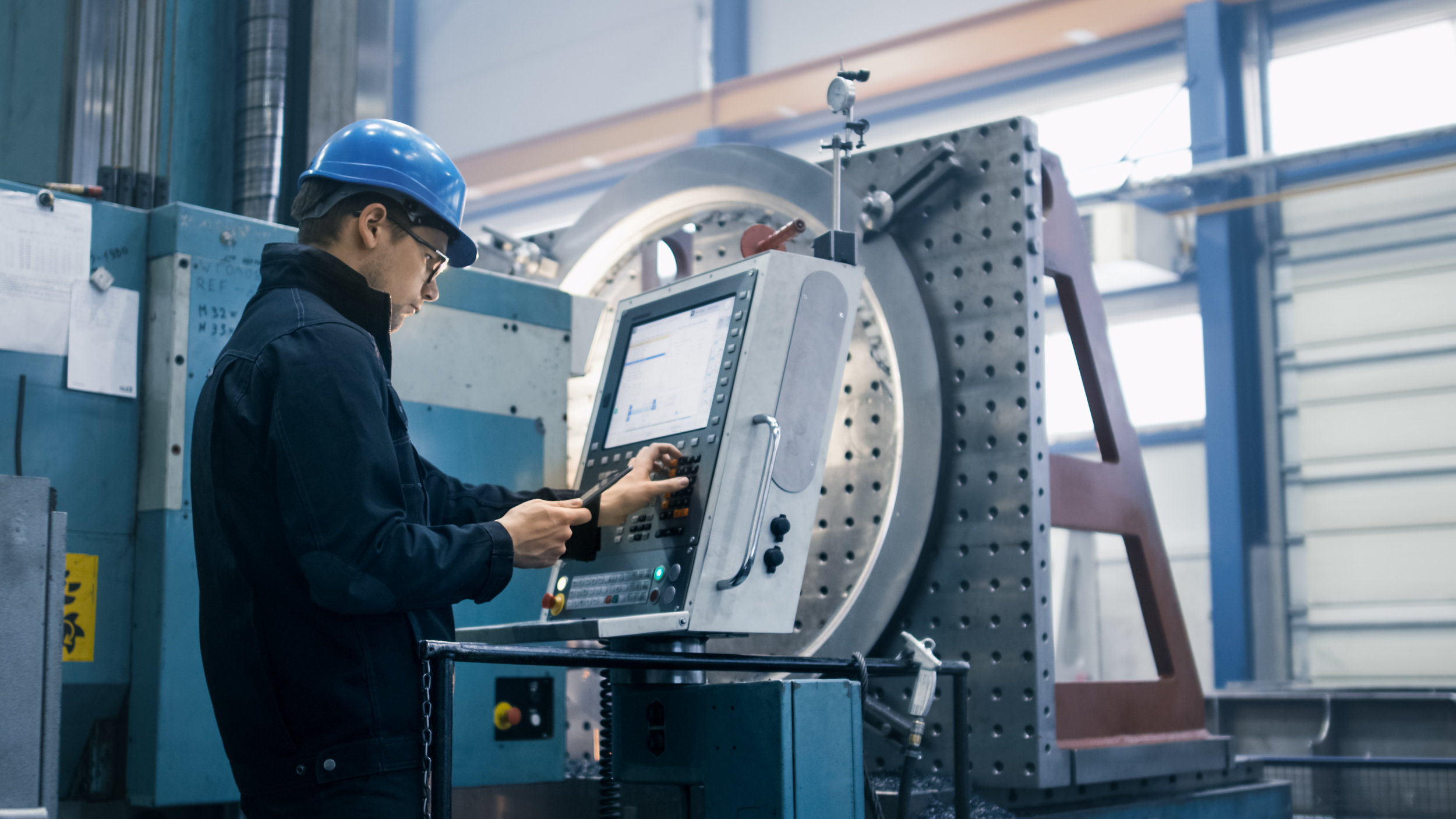 Schedule and dispatch work to your technicians with ease.
Schedule and dispatch is the heart of any field service organisation, and in Microsoft Field Service, the Schedule Board is at the centre. It is from here that schedulers and dispatchers manage the entire field based organisation, ensuring that the right job is allocated to the right technician, serving the right customer at the right time.
Scheduling can be performed manually, semi-automatically or even fully automatically, using the advanced Resource Scheduling Optimisation tool. In Microsoft Field Service you can actually schedule anything, not only Work Orders to technicians; a truly versatile scheduling and routing engine you can use to fully optimise all your resources across the organisation.